For Immediate Release                                     Contact: Governor's Press Office
April 17, 2020                                                                                   (850) 717-9282
Governor Ron DeSantis appoints Lody Jean to the Eleventh Circuit Court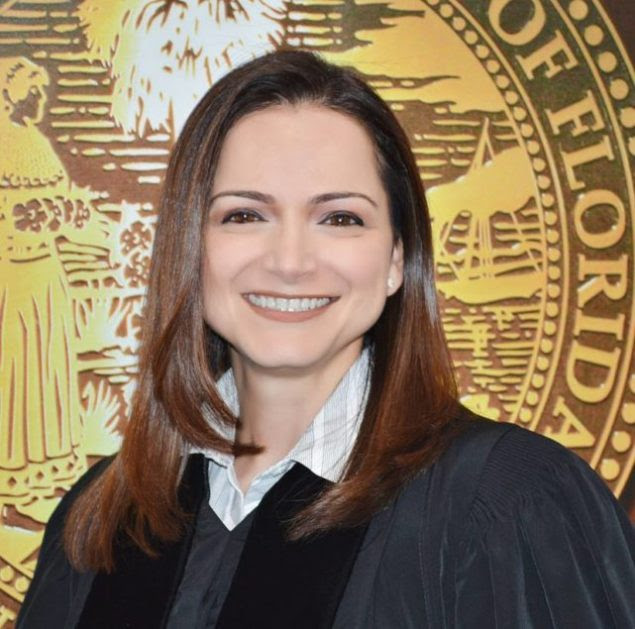 Tallahassee, Fla. – Today, Governor Ron DeSantis announced the appointment of Judge Lody Jean to the Eleventh Circuit Court. The Eleventh Circuit encompasses Miami-Dade County.
Jean, of Coral Gables, currently serves as a Judge of Miami-Dade County Court. She previously served as an Assistant State Attorney in Miami-Dade County. Jean is the first Haitian American to be appointed to the Eleventh Circuit Court. She received her bachelor's degree from the University of Miami and her law degree from St. Thomas University School of Law. Jean fills the vacancy created by the resignation of Judge John Schlesinger.
###
Please note that under Florida law correspondence sent to the Governor's Office, which is not confidential or exempt pursuant to chapter 119 of the Florida Statutes, is a public record made available upon request.